Our goal is to offer compassionate care for those suffering from memory loss, Alzheimer's disease and other forms of dementia or for other seniors who require assistance with activities of daily living – something we have been doing for many years with high levels of success.

We're different from all the rest in that we offer compassionate, friendly care to all our residents and their families. We know how difficult it is to place your loved one in a home. But you will rest easy knowing they are in a home-like environment, with well-manicured yards, gardens, and walking paths.

We serve a mixed population of elderly people aged 60 and over, within a home equipped with living rooms, private and shared bedrooms, private and shared bathrooms, 24/7 awake staff, specialized one-to-one care, and group activities.
Services
Did you know all our caregivers are dementia trained? We pride ourselves on our strong communication between staff and family, as well as on the training we provide our staff. Our company provides professional, caring staff around the clock so that your loved one is attended to, day and night.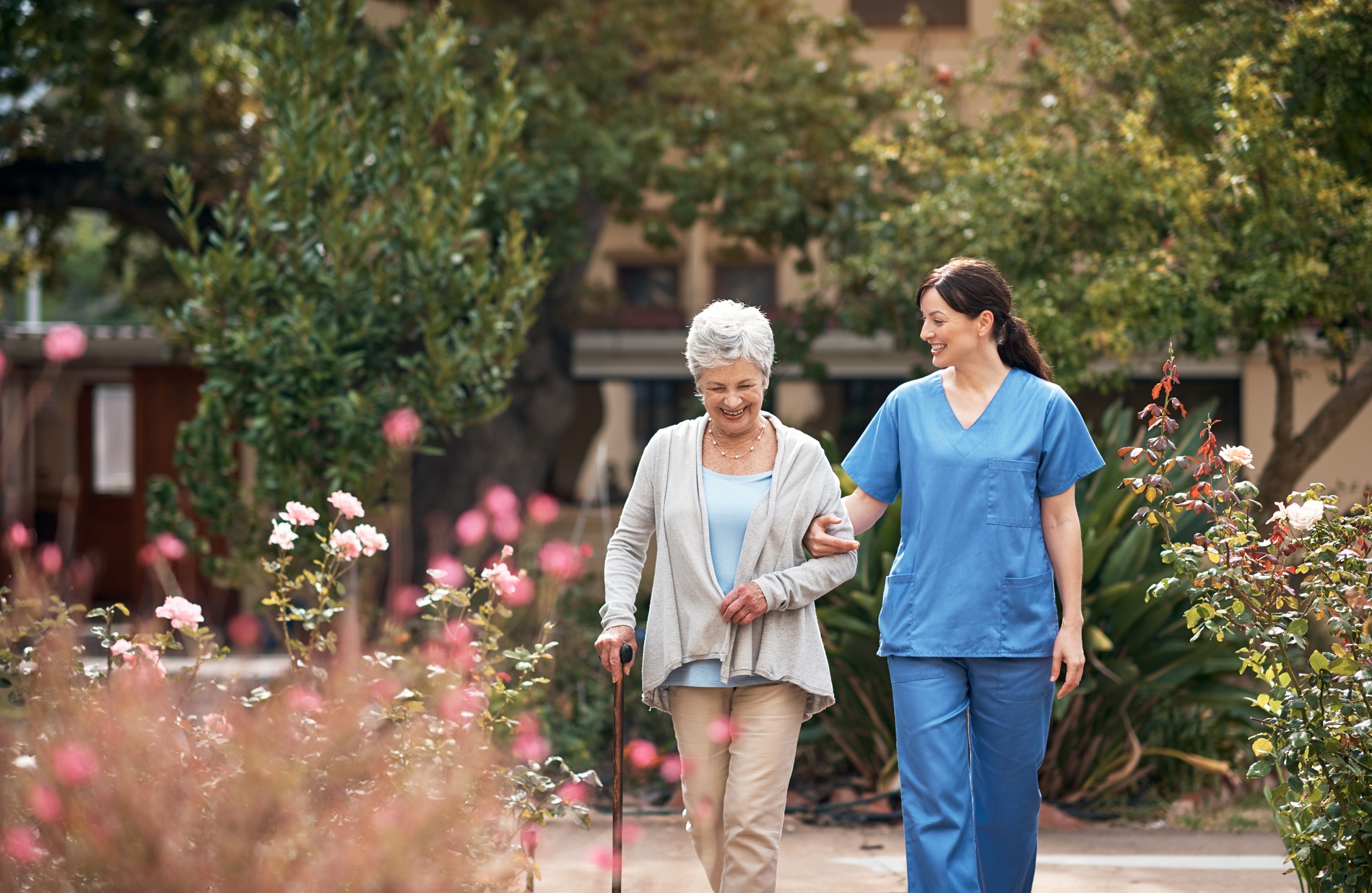 Our activities are led by professionals from the community who enjoy crafts and other projects with the seniors. We have other special visitors, too, to provide entertainment for the residents.
Contact Us Today
We welcome you to ask questions and take a tour of our home. Contact us at (925) 588-1356 today.