We know you have many choices when it comes to residential care facilities for your aging loved ones. So, why should you choose us? What do we do better than anyone else in this area? The real key is our personnel. Our staff and our caregivers are highly trained professionals whose primary goal is to provide thoughtful, thorough, compassionate care to all of their residents.
Local Focus and Attention
Because we live nearby, we are always available to our residents and their families, as well as our employees. We provide around-the-clock care with licensed staff that are long-time employees and also local residents. Other, sometimes larger, care facilities just can't offer that local, personalized attention.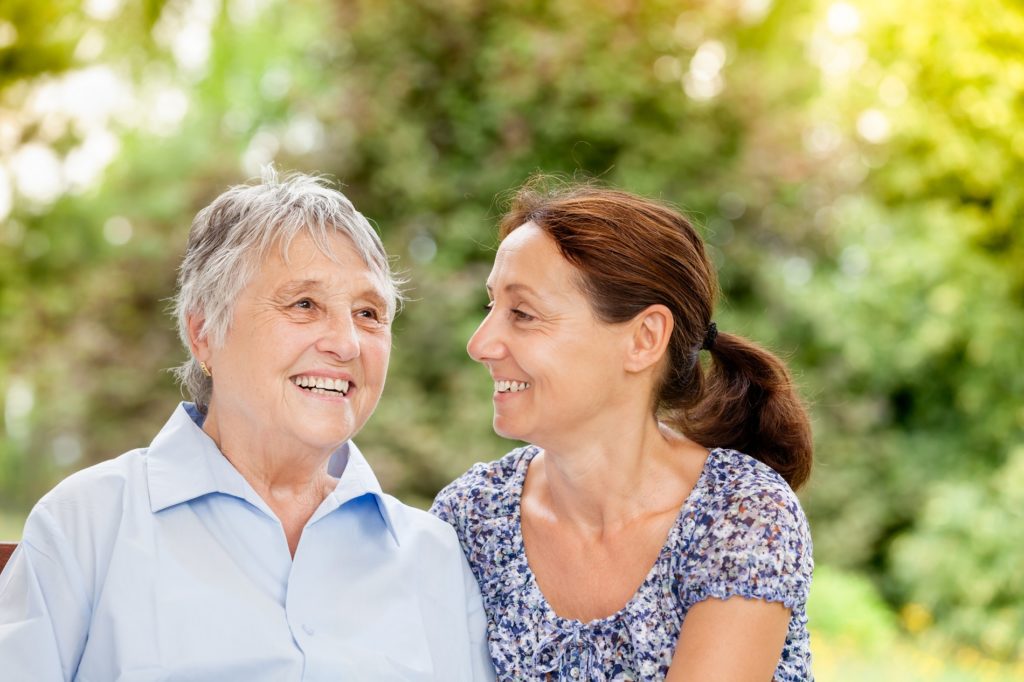 Excellent Communication
We keep in contact with the families of our residents whenever needed. We know how difficult it can be when you are or have been a family member or other type of caregiver for your loved one. We are here for our residents, our staff, and for you. We promise to listen respectfully and respond promptly.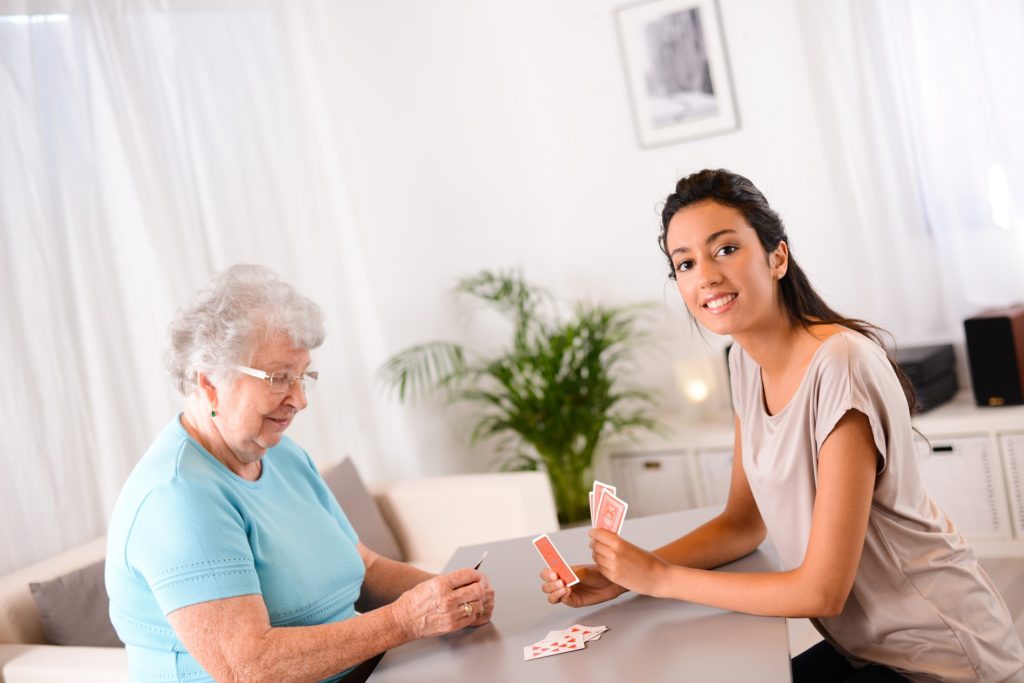 Comfortable Surroundings
Because we have extensive experience in the elder care industry, we know that many residential care facilities can be cold, impersonal places that offer none of the comforts and conveniences of home. Our facility offers an home-style environment for the elderly and their caregivers so that they would feel loved, supported, and right at home. Our residents live with dignity, safety and security and our staff knows that we value them and respect them.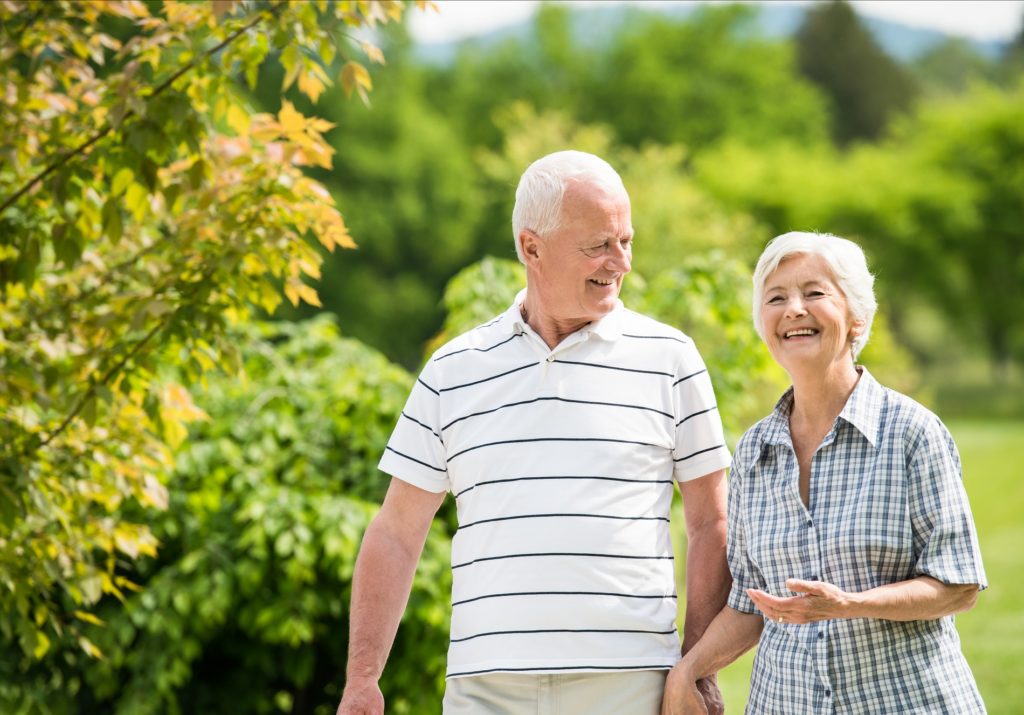 Our Caregivers
Our caregivers are our employees. We are responsible for paying them, withholding and contributing to taxes, Social Security and Medicare. We file all required employment tax returns, and we provide worker's compensation coverage, liability insurance and bonding.

Our caregivers are all background checked through a national criminal background check and must provide professional and employment references as part of our hiring process. They have prior experience ranging from being retired nurses, social workers, and nurses aides to homemakers who have cared for their own loved ones and who now want the satisfaction of knowing they are caring for others.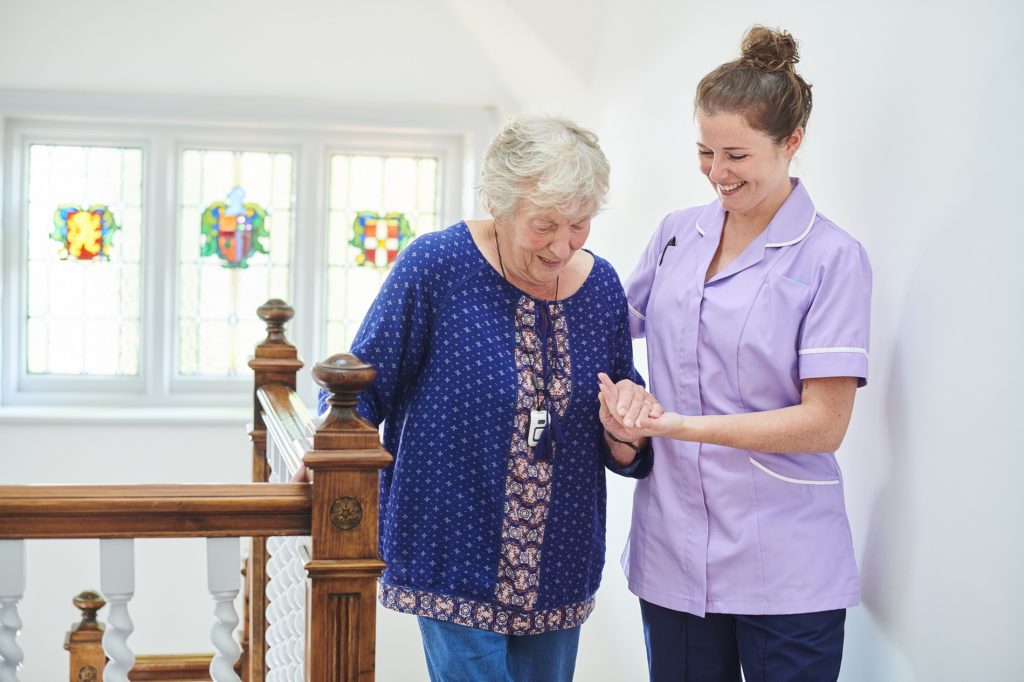 Our Residents
Our residents receive a Customized Care Plan created by qualified personnel, with periodic care plan reviews and adjustments when needs change. They receive high-quality care and assistance provided by compassionate, caring and competent caregivers.

Our residents are allowed to age in place in our facility so they will not have to transition to another facility when their condition changes. In the rare event that we cannot meet a resident's needs, the family will be guided to the next phase of their loved one's life.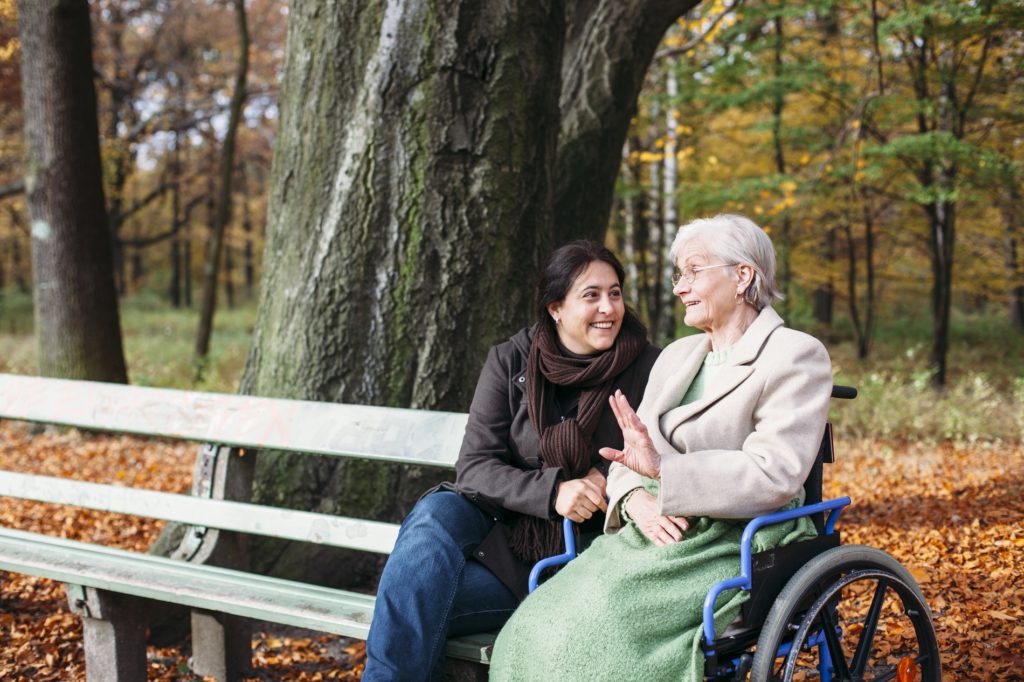 Contact Us Today
We welcome you to ask questions and take a tour of our home. Contact us at (925) 588-1356 today.